Saturday, January 04, 2014
These two portraits were commissioned by a friend for her daughter. Each is 5" x 5" on Ampersand Scratchbord™. After I completed the majority of the scratching on each portrait, I tinted them with colored ink. After adding the color, I do a little more scratching to pull out highlights and tidy things up. I scanned more progress stages of Max's portrait than I did of Rosie's.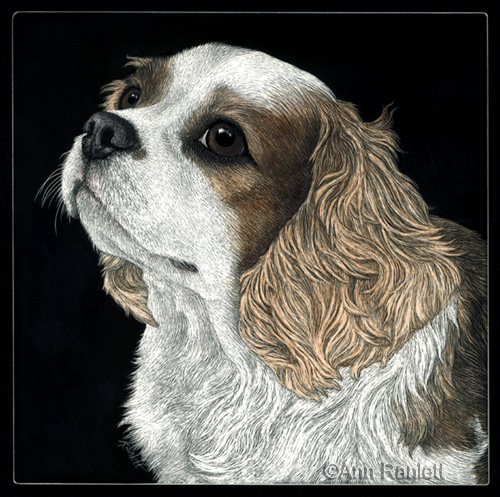 The finished portrait of Max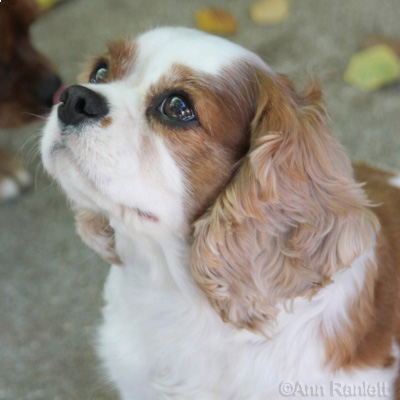 My reference photo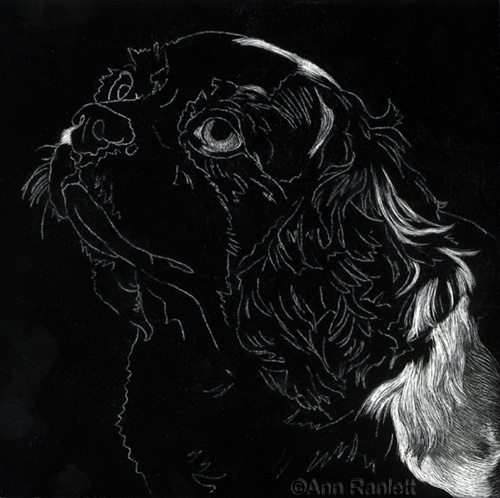 Transfer lines visible and some scratching done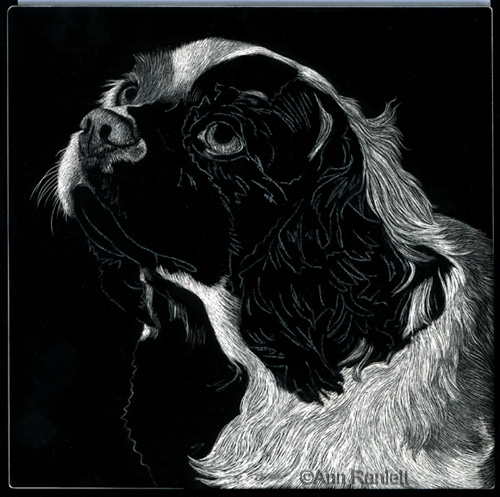 More scratching . . .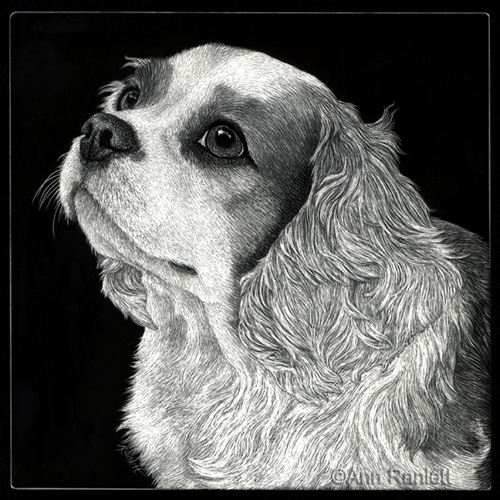 Scratching mostly complete, prior to coloring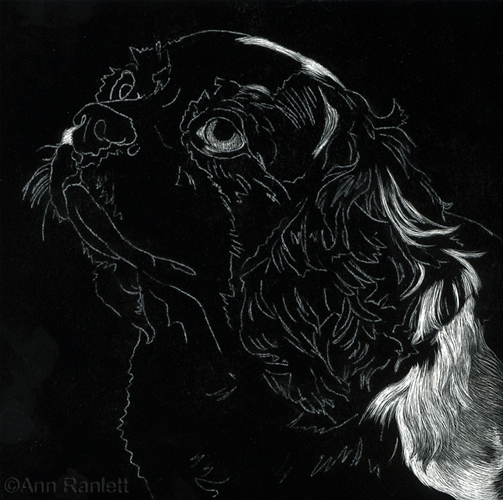 A time-lapse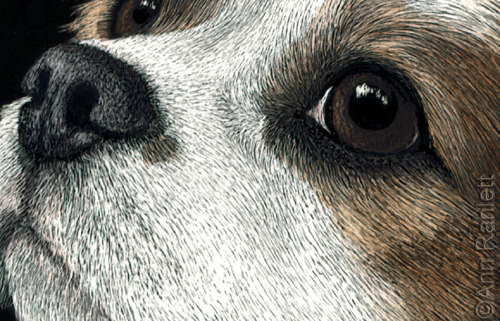 A detail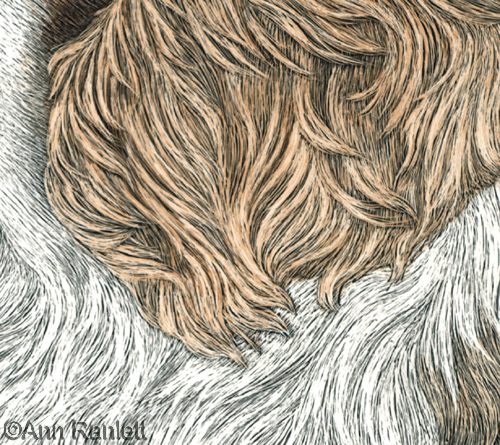 Another detail
The finished portrait of Rosie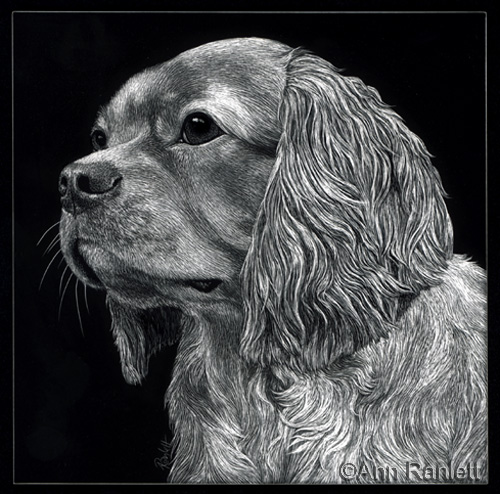 Scratching mostly complete, prior to coloring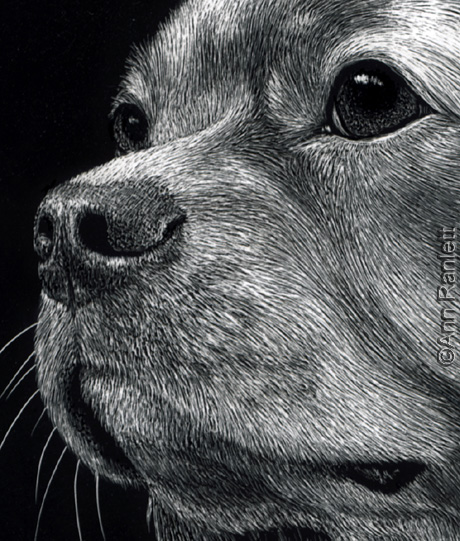 A detail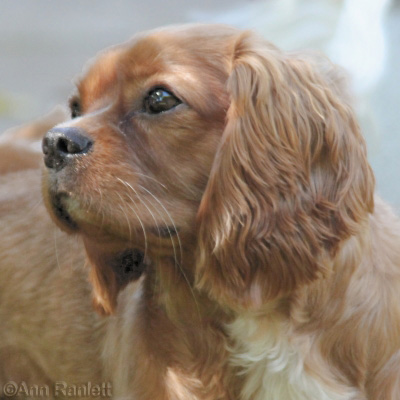 My reference photo; I chose to leave out her body