Friday, January 09, 2009
This is Chewie, a yorkie (Yorkshire terrier).

Ink on scratchboard, 6" x 6"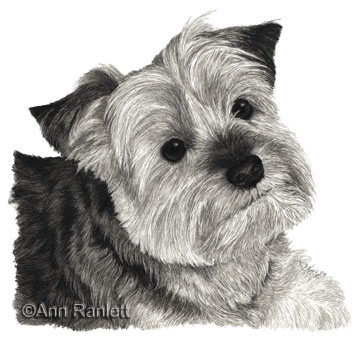 And the reference photos: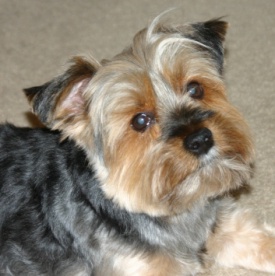 Next portrait on tap is a handsome dark chocolate colored Pit Bull Terrier. I've already completed the portrait of his buddy, a Weimaraner. These portraits are in my "Paintings with Petzazz" style - the vibrant watercolors on Yupo. Stay tuned, I'll post them both soon.