Wednesday, June 02, 2010
The portraits are mini, not the dogs! These pencil drawings are ACEO-sized. I've posted ACEOs on my blog before - they're art that's always 2.5" x 3.5". ACEO stands for "Art Cards, Editions and Originals" and they started on eBay where I first learned about them.

These portraits are commissioned pieces and the dogs belong to the same client.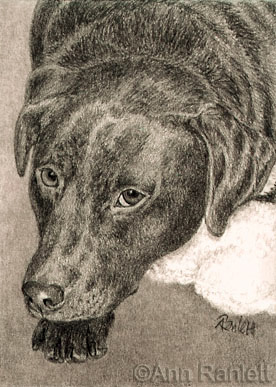 "Bella"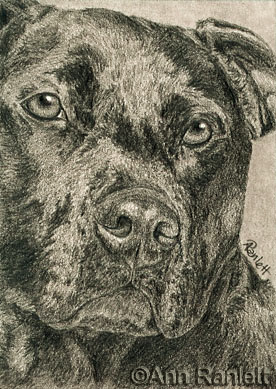 "Bruno"

I have plenty of samples of pencil ACEOs on this page of my web site. Some were commissions, others were drawings I did to list on eBay or elsewhere. You can visit this page to see ACEOs in other media (color pencil, scratchboard, ink, etc.)